Site Visit Information and Pricing
We are available for on-site visits
Members of the ISTRC staff are available for on-site visits involving core sampling and video camera work for the locating of drain lines and drain line inspections. Superintendents have found this tool to be very helpful in assessing the need for renovations or adding more access points for easier inspections and utilizing the lines to flush or cool the greens more effectively.
The pricing for our camera site visits is the following:
$3,000.00 for a two member team per day plus travel expenses; (airfare, auto rental, hotel, shipping of camera equipment, etc.). We do not charge for travel days if we are able to fly in the night prior to working. Half days are priced as such when necessary to meet travel plans. A full day of work to us is as long as the client wants to work. We don't stop until the client feels satisfied.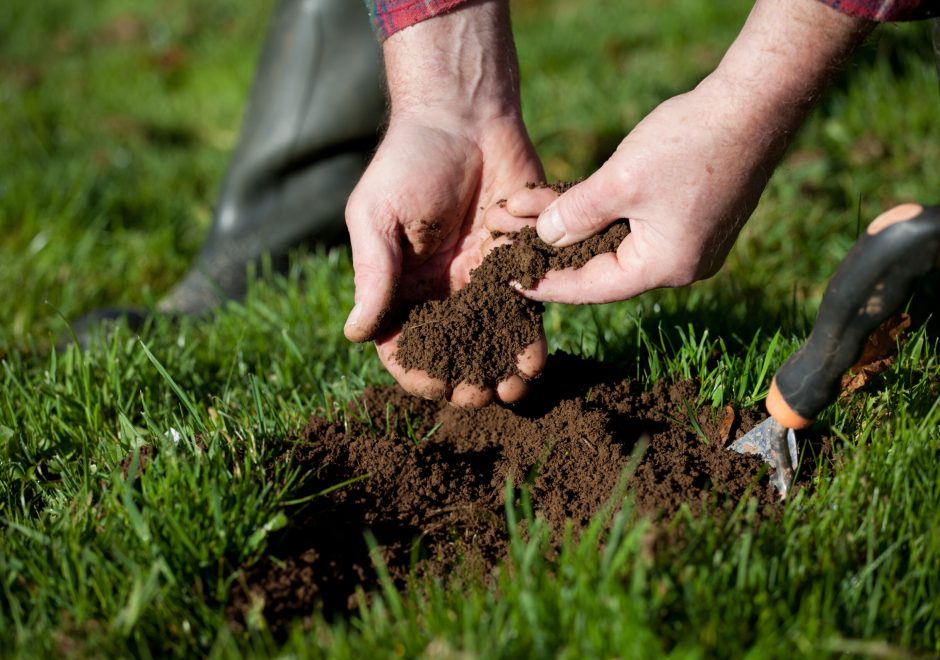 Coring Work or Reviewing the Report with Clients
Accomplish the tasks in one day
In some instances, when clients wish us to personally be on site to take samples or go over a previously written report we are able to accommodate that request. Normally, these tasks can performed by one of our ISTRC representatives in your area at no extra charge.